Binario.cloud is a cloud-based platform that provides technology solutions and services to businesses, so the design should convey a sense of innovation, reliability, and professionalism.
The video and graphic design are relevant and effective in conveying the message to our target audience. The use of high-quality visuals, animations, and clear messaging helps explain our solutions and services in a way that resonates with potential customers and fosters engagement.
Impact: Our design has a strong impact on our audience, leaving a lasting impression and enhancing brand recall.
Our video and graphic design use a visually appealing and high-tech style that reflects our innovative nature and helps us stand out in a crowded market.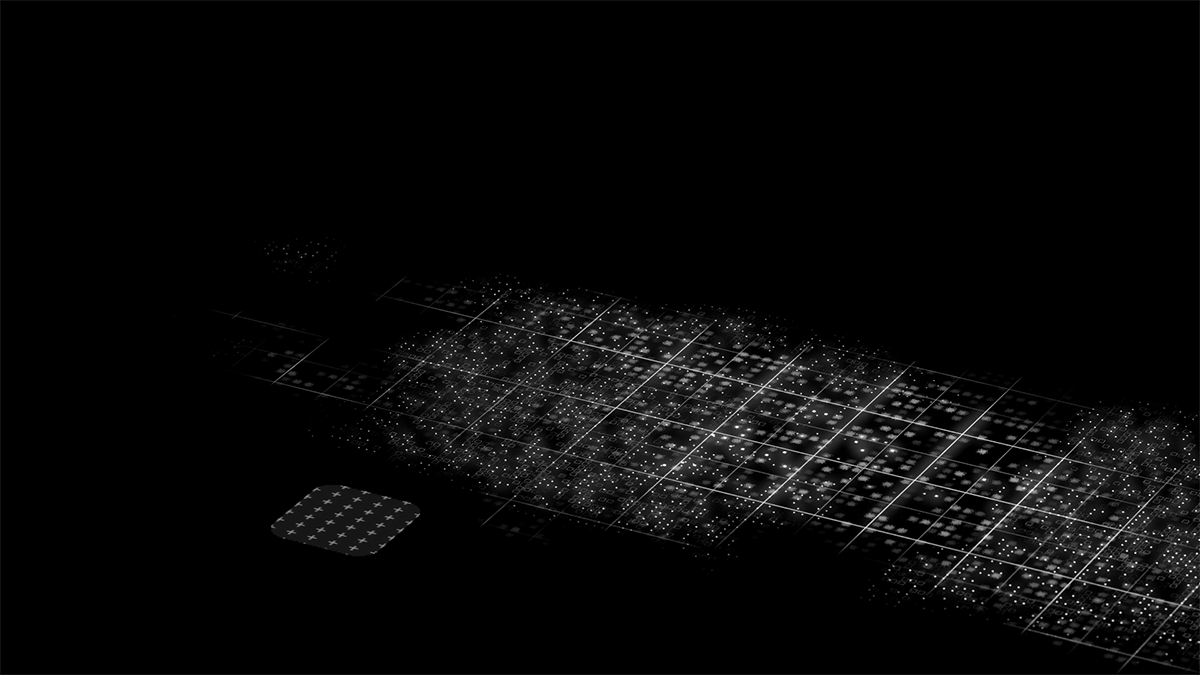 Site
Binario.cloud website was designed with a modern and sleek layout, featuring high-quality images and a color scheme that reflects our technological focus and innovative spirit.
Our social media cards are consistent with our website's branding, with a cohesive color scheme and design elements that reflect our brand values and personality.
The iconography is designed to be easily recognizable and communicate our solutions and services' benefits quickly.
Features a minimalist design that allows it to be easily scalable, ensuring it looks great whether it's viewed on a small or large scale.
Creative Director: Marcos Schnaider
Arte director: Marcos Schnaider, Aryadine Fineza Aranha
Strategic Communications: Luana Roberta Nogueira